Fine Decorative Painting and Artistic Finishes QUALITY WORK AT REASONABLE PRICE
ZDecor, LLC
a Trusted Name In Decorative Painting for Businesses and Homes.
if you have not used our services before, do it right now
ZDecor provides everything you need for outstanding decorative painting results. We're color and texture experts, and we offer customized design solutions and restorations of all painted surfaces.
We offer traditional and contemporary designs, including custom murals, metallic finishes, Venetian plasters, textures, faux finishes, fine furniture finishing, and custom painting. We can create any finish you desire, including staining, glazing, antiquing, distressed painted finishes, crackle/craquelure, waxing, and lacquer finishes.
We provide superior quality decorative finishes and wood grain finishes for residential and commercial clients and interior designers. We can custom formulate paint in the exact color and finish essential to your project.
We deliver SUPERIOR QUALITY in our workmanship and painting. We commit to BRINGING YOUR VISION TO LIFE. Your SATISFACTION IS GUARANTEED.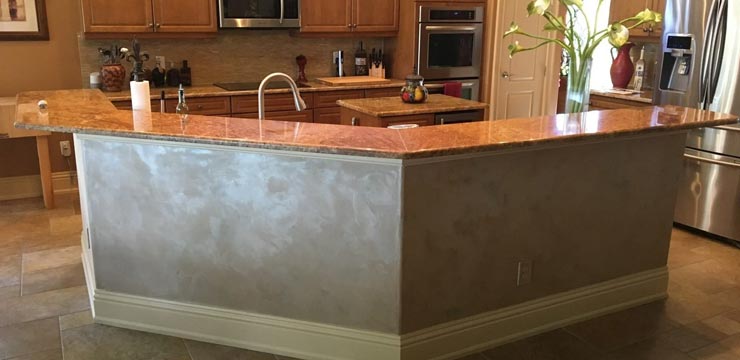 Faux Finishing
For Your Home or Business
Wood graining marbleizing old world finishes antiquing modern and contemporary.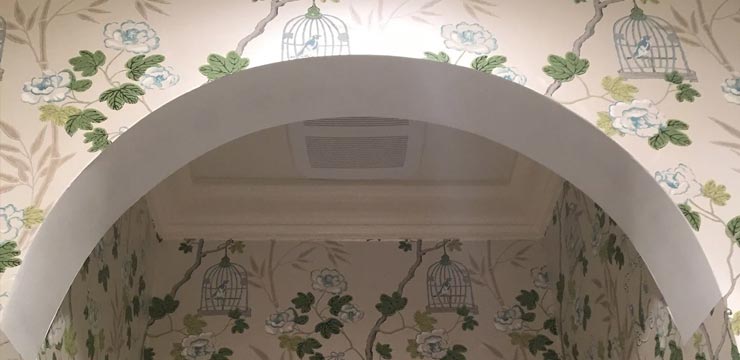 Stenciling
For Your Home or Business
We can design and create our own stencils, we can create custom motifs fit to any Decor, from one color stencil to complex patterns with several cover overlays.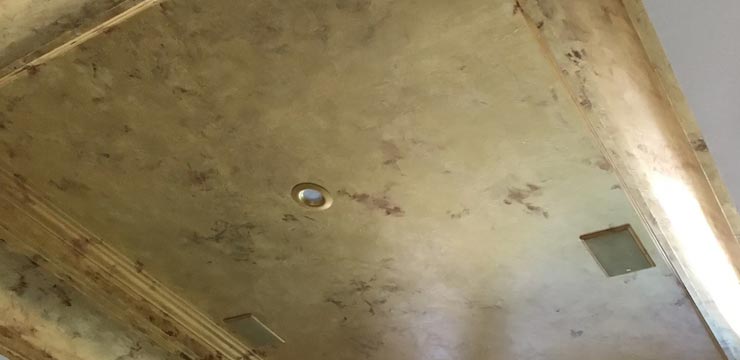 Metallic Effects and Patinas
For Your Home or Business
We work with metallic paints, plasters and liquid metals , that look like real metal surface,and can be patinated with chemical solutions to get a custom look.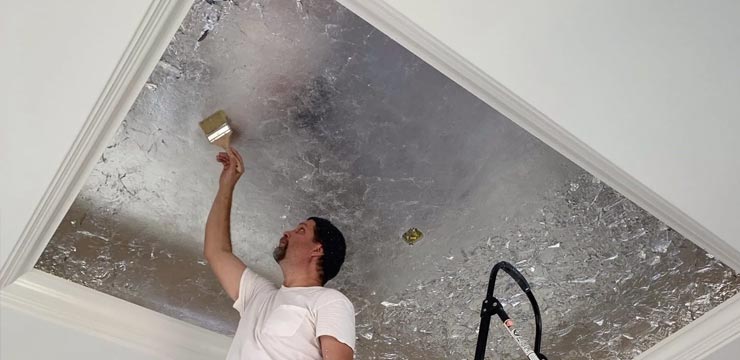 Gilding
For Your Home or Business
We work with composition metal leafs ( gold, silver, copper ) a beautiful choice for custom ceilings, walls, arches and furniture.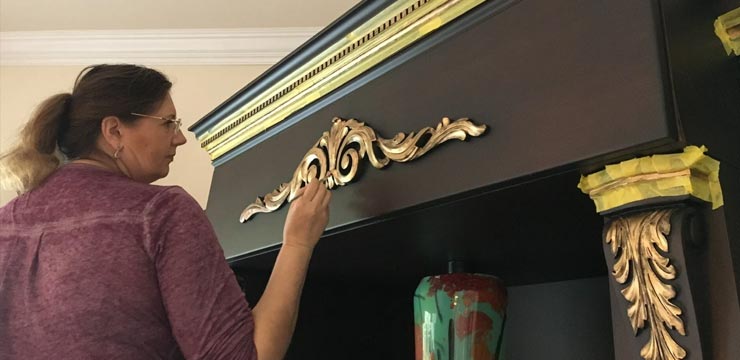 Fine Furniture and Antique Furniture Restoration and Refinishing
For Your Home or Business
We customize a variety of finishes by staining, glazing , antiquing, as well as offering distressed, crackle, craquelure, waxing and lacquer finishes to give the desired look on your precious piece.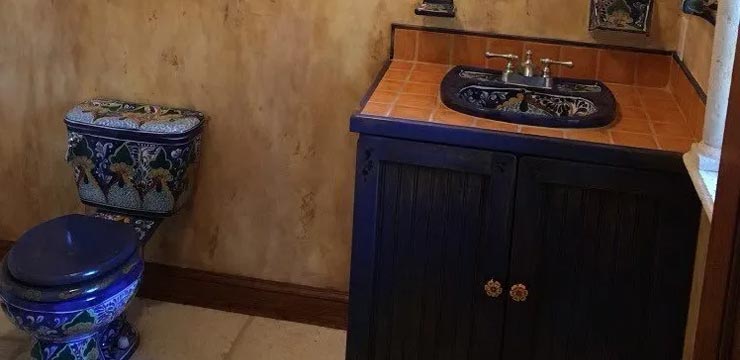 Venetian Plaster
For Your Home or Business
Venetian plaster and textured plasters brings style and class to every surface it covers it is a modern wall finishing that evokes a classical elegance we use a variety of plasters to achieve old world or modern and contemporary results.